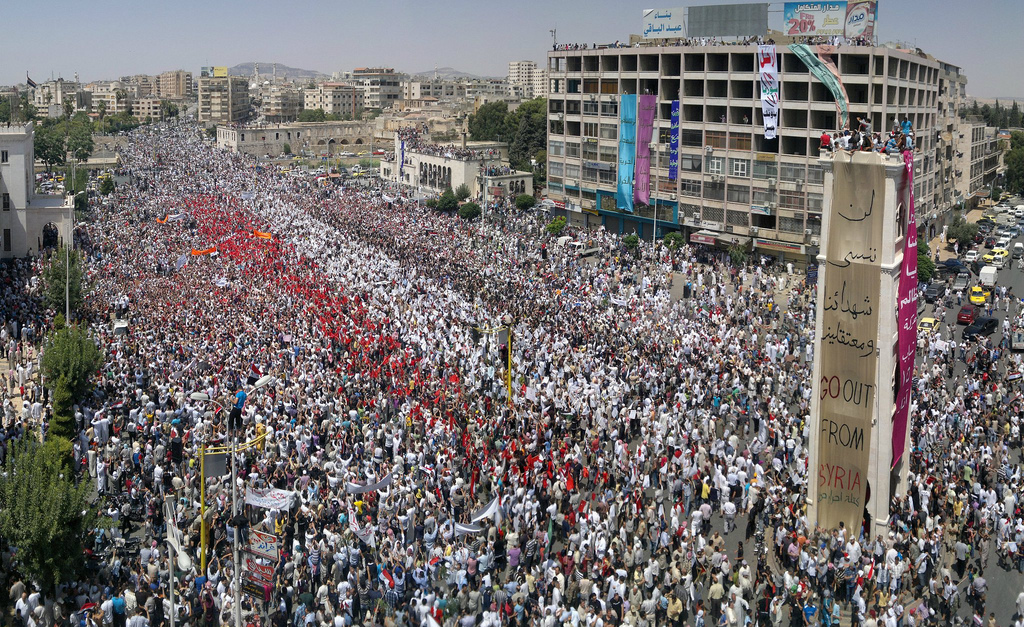 Connected Risk Weekly: What do Brexit, Trump and AI all have in common?
23 June 2017 | Newsletter
What do Brexit, Trump and AI all have in common?

Sadly, this is not our pitch to Hollywood (though we are open to offers) but rather all three are discussed at length in Swiss Re's SONAR report on Emerging Risks.

The report argues that the insurance industry needs to adopt a two-track approach: fire-fighting imminent risks like Nationalism and Protectionism, whilst not losing sight of the broader long-term risks affecting the industry and society, like Artificial Intelligence.

Such an approach, the report believes demands a transformation in risk management culture from being less reactive to being proactive.

Remember, the Emerging Risks of today can manifest into the risk drivers of tomorrow. Who would have predicted in the space of five years, Protectionism would be considered to be a 'global issue'?

Now, more than ever in our hyper-connected world, that is a message that risk managers, insurers and underwriters need to take to heart.
---
Click here to read the Connected Risk Weekly Newsletter
---