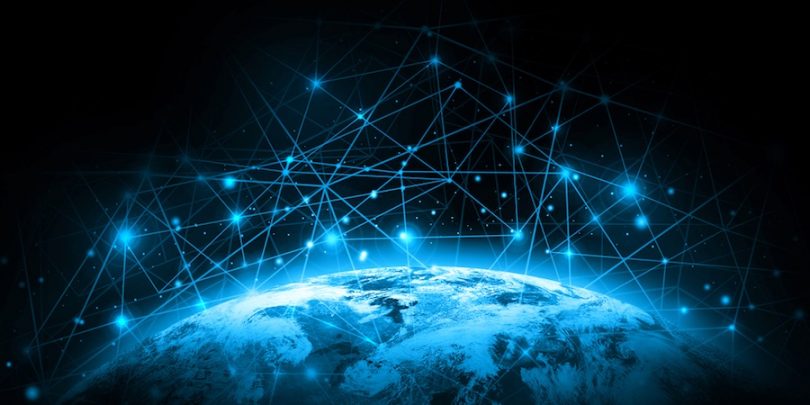 AIRMIC 2018 - Managing Risk and Opportunities in a Connected World
22 March 2018 | Blog Post
As the world becomes more interconnected, business will need a more connected business strategy, to ensure that the consequent connected risk threats are identified and mitigated whilst the opportunities are maximised.
From concept to reality
In January 2018, Russell Group hosted a workgroup which brought together leading risk managers from a variety of global industries. The workgroup was tasked with a single goal, to help turn the concept of connected risk into a solution that would provide tangible value to risk management officers, senior management, the board and CEOs.
Key findings included:
When building a strategy, business will need to quantify risk across their entire trading network and measure the effect of current and future strategies on that quantification. This will require risks and opportunities to be better integrated across the business and, require more integration across the network the business operates over.
A proposed solution should be positioned for the board of Directors since the board has the required collectiveness, richness of seniority, difference of views and opinion, and different cultures to benefit.
Any solution should combine risk management with opportunity management, to help the business build resilience, reduce uncertainty and ensure sustainable growth.
The solution would combine end-client data with industry data feeds to help decision makers balance upside and downside risk from the range of outcomes when setting strategy. The solution would measure the outside-in (demand-side), inside (operational) and inside-out (supply-side) opportunities/threats driven by the strategy, whilst quantifying exposure from actual, modelled or "what if" scenarios.
This session will take you through our journey to date and present where we are on our own road to supporting connected risk and opportunity as it relates directly to business strategy.
After attending the session, participants will:
Be equipped to engage with their boards as to how and why connected risks and opportunities need to be an essential consideration when setting business strategy.
Have the opportunity to become more actively involved in a powerful new initiative.
---
Register for our workshop at AIRMIC 2018.
---