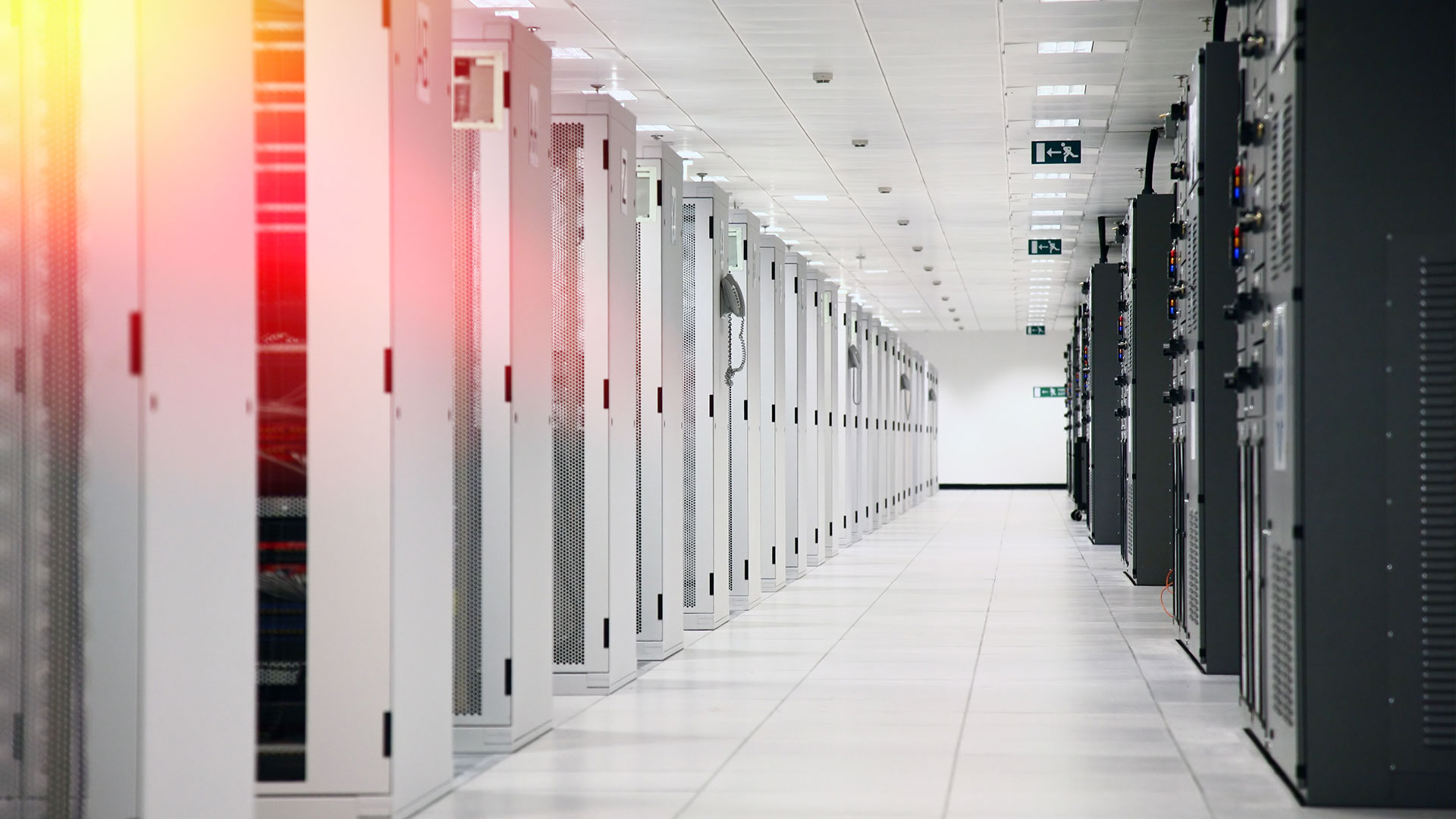 Which Sectors Will Suffer the Most Digital Disruption?
08 October 2019 | Blog Post
Is the way we did things yesterday sufficient for tomorrow? By the year 2020, it is forecast that on average, there will be six smart devices (smart car, smart fridge, smartphones) per individual. In other words, by 2020, there will be 50 billion connected devices. Digital disruption is here, and it is not going away.

All industries face disruption from technology. This raises question marks around the scale of this disruption and the ability of risk managers and (re)insurers to manage the potential outcomes.

In this new white paper, we focus on five key areas that we believe will face significant disruption:

1. Shipping
2. Healthcare
3. Oil & Gas
4. Mining
5. Autonomous Cars
---
The white paper can be downloaded here.
---
Further Reading Suggestions
Suki Basi speaks to FERMA News
---